Power Control Centres (PCC)
Power Control Centre is the centre to control & distribution of power for any various industrial applications or commercial structure.
We offered PCC's by fully compartmentalised Fixed type of panels available with the combination of Switch gears like ACB,MCCB,SFU & ISOLATORS.
PCC carries a very high current and low voltage.
Our range of PCC's upto 4000A rating, with the operational Voltage of 415V in a 3 phase 4 wire system.
PCC's operation is to protect the sub panel boards and equipments from short circuit, Overload, & Earth Fault with suitable in built releases available in ACB's & MCCB's.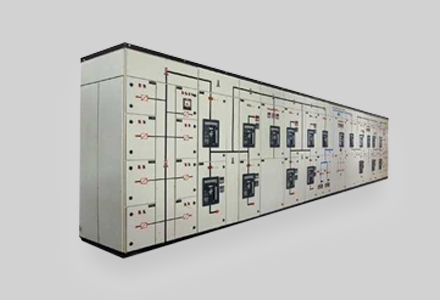 Power Control Centre,Power Control Centre,Power Control Centre,Power Control Centre,Power Control Centre, Power Control Centre,Power Control Centre,Power Control Centre,Power Control Centre,Power Control Centre,Power Control Centre,Power Control Centre,Power Control Centre,Power Control Centre,Power Control Centre, Power Control Centre,Power Control Centre,Power Control Centre,Power Control Centre,Power Control Centre,Power Control Centre,Power Control Centre,Power Control Centre,Power Control Centre,Power Control Centre, Power Control Centre,Power Control Centre,Power Control Centre,Power Control Centre,Power Control Centre,Power Control Centre,Power Control Centre,Power Control Centre,Power Control Centre,Power Control Centre, Power Control Centre,Power Control Centre,Power Control Centre,Power Control Centre,Power Control Centre,Power Control Centre,Power Control Centre,Power Control Centre,Power Control Centre,Power Control Centre, Power Control Centre,Power Control Centre,Power Control Centre,Power Control Centre,Power Control Centre,Power Control Centre,Power Control Centre,Power Control Centre,Power Control Centre,Power Control Centre, Power Control Centre,Power Control Centre,Power Control Centre,Power Control Centre,Power Control Centre